Darrell Leonard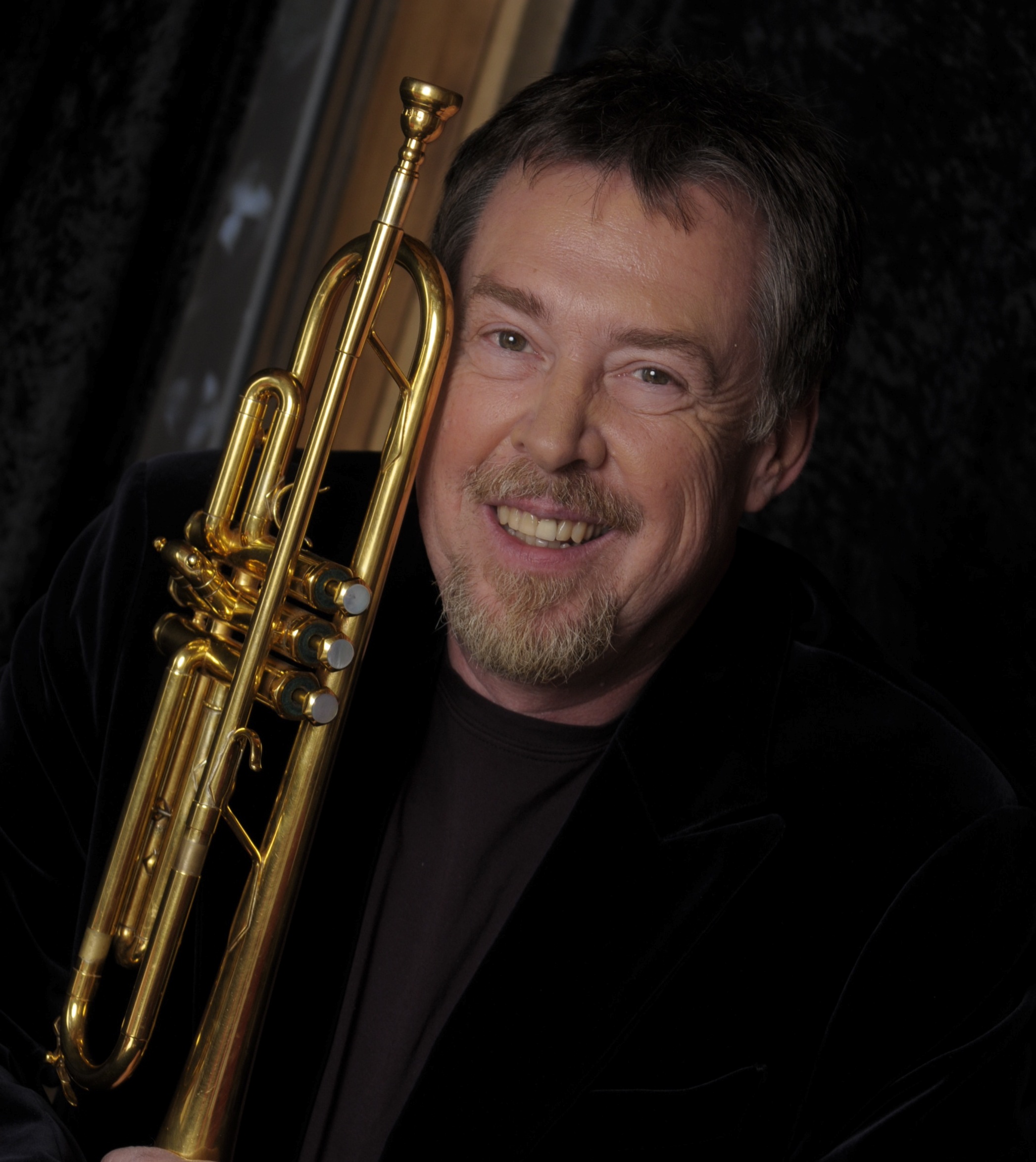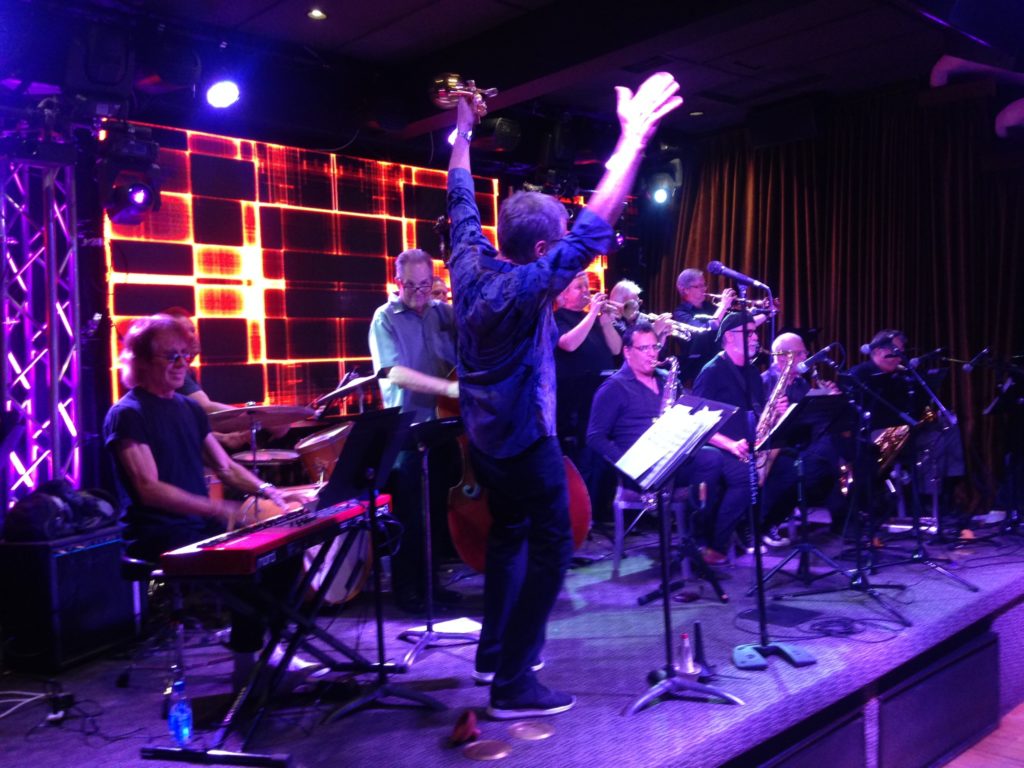 Grammy and W.C Handy Award winning trumpet player and arranger Darrell Leonard grew up in Iowa and moved to Texas to study music at North Texas State University.  Following school and a couple of years on the R&B circuit in Oklahoma, Texas, and Kansas he moved to Los Angeles where in 1969 he met the legendary Delaney Bramlett and began a long career as a touring and recording musician.
Tours and records with Delaney and Bonnie, Dr. John, Taj Mahal and the Phantom Blues Band, Bonnie Raitt, Elton John & Leon Russell, Stevie Ray Vaughan, Glenn Frey, Little Feat, and The Blues Brothers have taken him to major festivals, concert halls, and recording studios around the world.
Darrell arranged and played on hundreds of records, films, and TV shows including Grammy winning recordings by Stevie Ray Vaughan, Taj Mahal, B.B.King, Keb Mo, and Oscar winning "We Belong Together" for Randy Newman in Toy Story 3.
TV appearances include American Bandstand, Solid Gold, David Letterman, Craig Ferguson, and The Tonight Show with Johnny Carson, Jay Leno, and, Conan O'Brian.
He was part of the composing team on the HBO series "True Detective".
Theatre works with Eric Simonson were produced at the Steppenwolf Theatre in Chicago and the Kansas City Repertory Theatre.